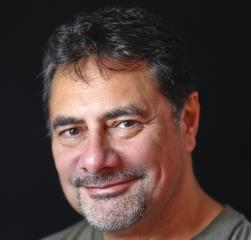 RMK's newest artist Lani is the consummate 'Voice Actor' with over 30 years' experience in Stage and Screen both in front and behind the camera.
Lani has a great natural depth to his voice, which combined with his neutral accent makes him a favourite amongst advertising agencies when they're looking for a stand out vocal delivery on a premium brand. Many advertising agencies, studios, television and radio stations have won awards using Lani's voice, with deliveries from blockbuster movie trailer style to calm and emotive soft reads to natural narratives… Lani delivers what is required.
If you're after a voice actor with a velvety tone and range who understands the nuances required for different reads and emotions, Lani is your guy. Take a listen to his promo, corporate, compilation and character reads here.