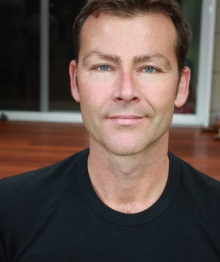 Adam Whitby has spent the last 12 months crafting 2 new demos. 12 months to make a demo?
I think you'll understand why when you hear them – they are red hot!!They are also demos with a difference… In addition to his brand new red hot compilation demo, Adam has also put together  another first, the mini demo  – which runs just  one minute, perfect for producers, writers and clients who need to choose a voice quickly.
Sample the new mini demo to whet your appetite, then listen to the full compilation demo! And if you haven't found the right 'Adam' there, try any one of his other 10 categorised demos. Nice Work Adam!