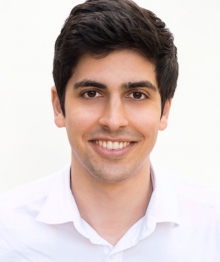 BIO
Otto is the studio manager and lead audio engineer at RMK. Since joining back in 2016, he has recorded over 9000 voice-overs and has made an appearance in both the 2016 and 2017 RMK Christmas videos!
After completing a BA in Media and a Diploma in Audio Engineering & Sound Production, Otto left Australia to work in a video-game localisation studio in Berlin, recording voice-overs for video-games and software in both English and German.
Since returning to Australia in 2016 he has recorded and mixed audio for countless commercial and corporate projects, sound-designed various short-films and animations, directed audio-books in German and English, and has produced and mixed music for many Australian artists.